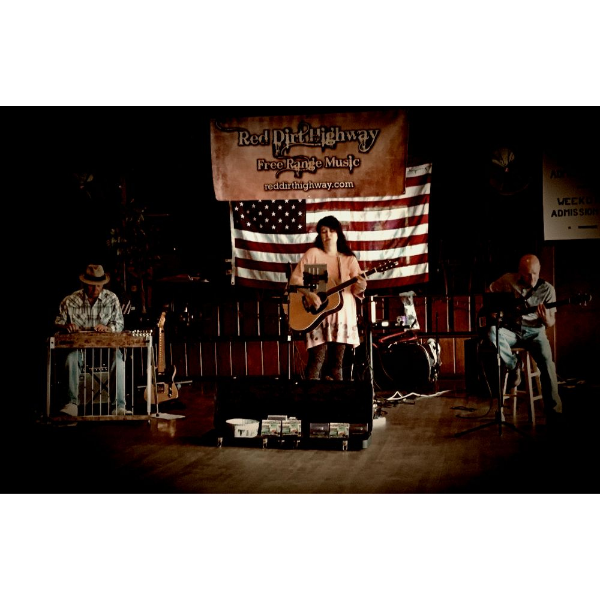 Red Dirt Highway
Free-range music
Red Dirt Highway has had a number of incarnations over the years. The music covers classic country, folk, bluegrass and playing outside the genres with some unexpected 60s and 70s tunes. 

Red Dirt Highway is currently taking bookings for 2023.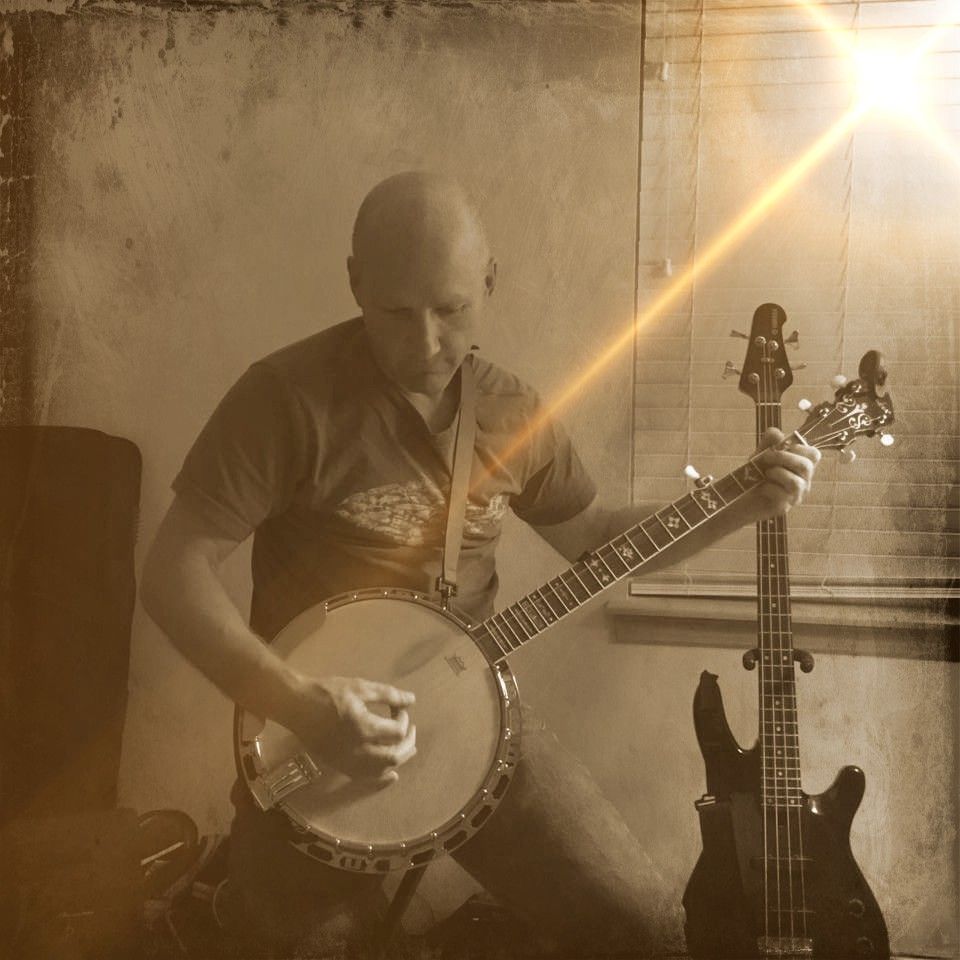 Todd Gardner
Bass Guitar
Todd is from the Capital area and has played guitar and bass in bands for over 20 years.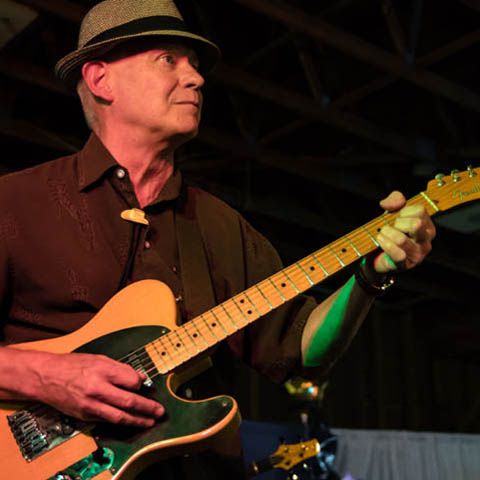 Mike Petryk
Pedal Steel Guitar
Mike is also a Capitol region veteran and has played with countless bands with over 30 years experience. He also plays guitar and mandolin.